UKARIMU Wellness+
Health care in Kenya is not readily available and as our loved ones age (parents, brothers and sisters), they periodically need a wellness check to ensure that they are in good health and spirits. Because most people want to remain in their own homes through retirement and old age, the logistics of regular checks can pose a problem, which is compounded if medical facilities are far away. That's where the Ukarimu Wellness + program comes in. This program is based on semi-annual home visits customized to the needs of your parent or loved one. Ukarimu is not just about bereavement, we care about the welfare and health of your loved ones in Kenya. We care!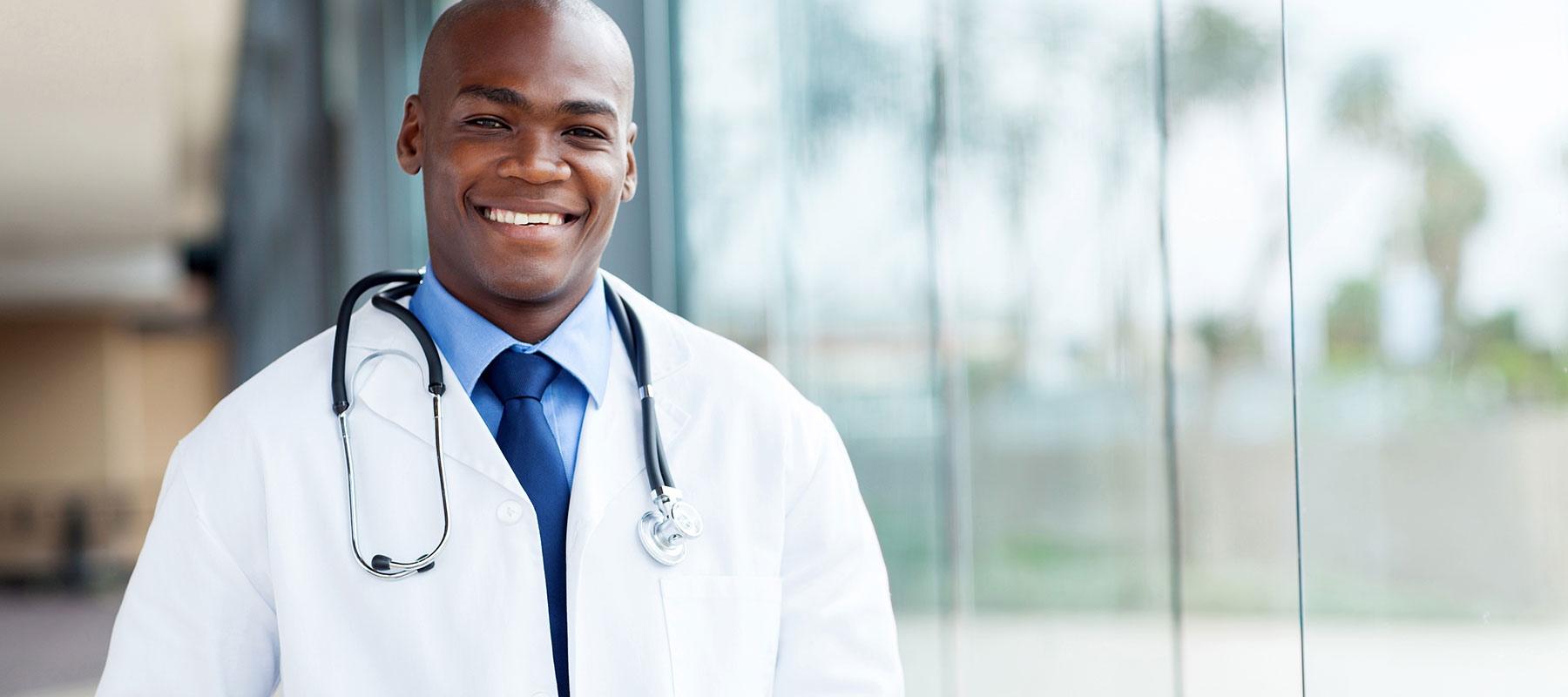 Trained Proffesionals
Our nurses are professionals who are trained to identify areas of concern for your loved one. This level of care cannot be achieved by a neighbor or family member without training, which is what makes Ukarimu Wellness + such a valuable program. The main purpose of a wellness check is to ensure that your loved one is healthy and happy; if they are not, our trained professional can notify you and help you act as soon as possible. In addition, starting with Wellness check gives you access to quick-start home care, another one of the ways we provide outstanding home care.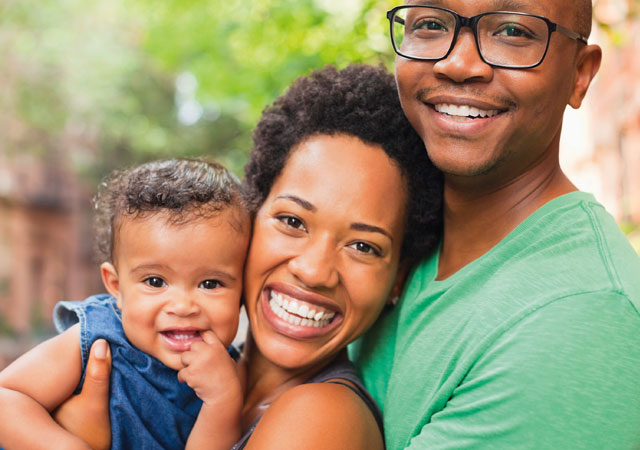 Benefits Of Wellness
There can be no doubt that it is important to you to give your parents everything they need to be able to age in their own home with dignity and grace. But we understand that can be difficult sometimes, especially if you are worried about your parents' physical, mental health and the fact that you are far from them. Ukarimu Wellness + alleviates some of these difficulties by taking the responsibility for checkups off your shoulders (or the shoulders of another family member or neighbor) and providing professional advice, quality care.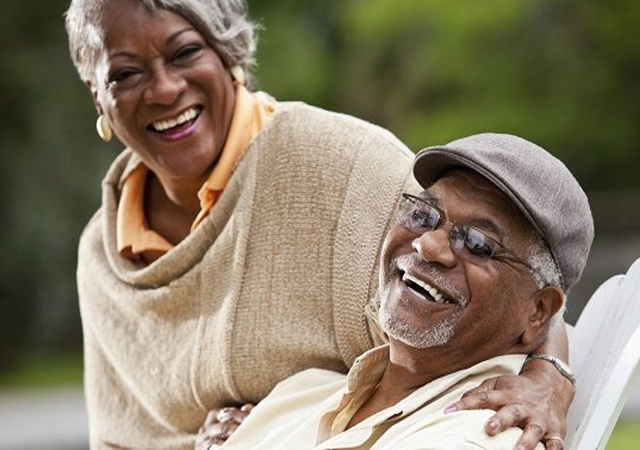 Peace of Mind
Whether you live close by or far away, it can sometimes be difficult to do a regular wellness check on your parent. At Ukarimu Wellness +, we understand that life can get busy, so we aim to give our members' families peace of mind with Wellness Check. When you know that the person you love is safe and well, you are free to focus on life's pressing matters. When you signup for Wellness Check, you will receive a semi-annual report describing your loved one's well being, keeping you up to date on exactly what is going on.
-Semi-annually (or may extend to quarterly) calls by a member of the care team
specifically designed to get important health information.
-Two, one-hour in-home Wellness Visits per year
-Discount on other Senior services that maybe identified after the first visit
-Access to our referral network
-Semi-annual report from a member of the care team
-A sole point of contact for all your senior care needs
If you would like to schedule a Wellness Watch check-in for your senior family member, Contact us today